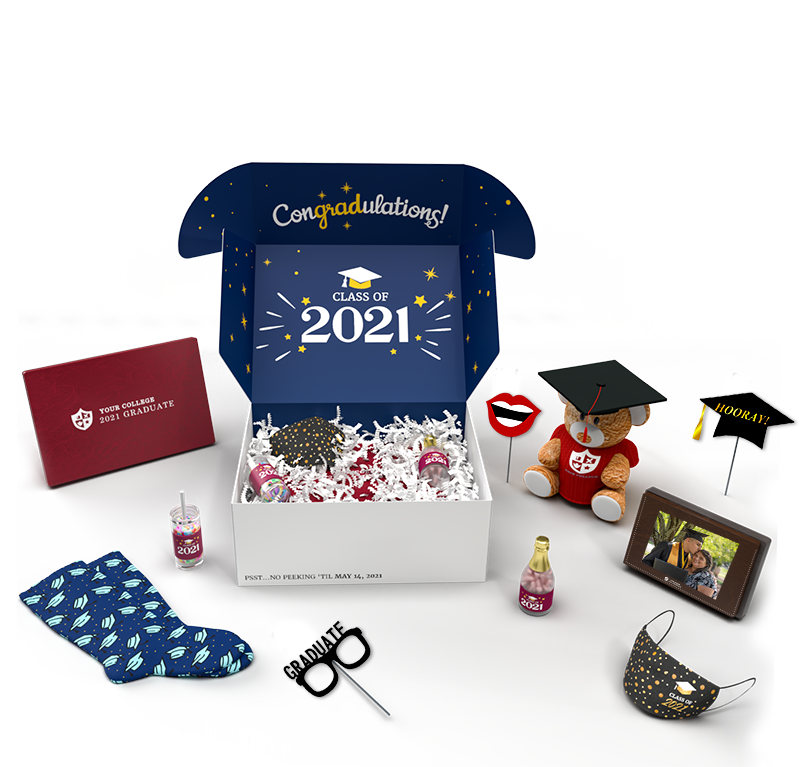 Work With One of Our Industry Experts
...as they source, design, and quote a custom kit for your needs.
Streamline Your Ordering Process
...we collect needed info from your recipients through a personalized webpage.
Create Job Opportunities for Young Adults
....who've experienced foster care. They take care of printing, packing, and shipping.